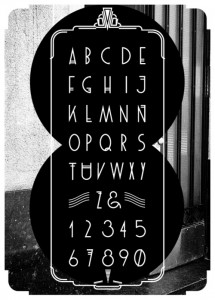 One of my favourite elements of being a writer is to intentionally play with words in ways they aren't supposed to be played with. Words should not be constricted within the certainalities of vocabulary.
Recencies… Certainalities… So wrong, yet so right.
Added to my internal dictionary.
Here are my most recently unleashed writings:
Drink in the energy of Toronto. When I touch down in Toronto, I notice the change immediately. I have arrived. A metropolis. Fast walkers. Hard talkers.
A milestone for Vancouver's Sweet Soul Burlesque. I am drawn to the sensual. The creative arts. Music. Dance. I absorb it like a sponge. I let the sensations wrap tightly around me like a snake.
Portside Pub brings East Coast friendliness to Vancouver. With music venues disappearing in Vancouver faster than white rabbits down garden holes, the opening of The Portside Pub in Gastown is a welcome addition to the list of the city's watering holes.
Absolut Elyx recreates a 1920s speakeasy. On a drizzling night last week, down one particularly dark alley, the reflections in puddles caught sparkles and feathers along with the infrequent rogue headlight.