Today Bell will donate 5¢ for initiatives helping the millions of Canadians affected by mental illness with every tweet of #BellLetsTalk. Why is this important? Let me tell you…
We've all been there. I'm assuming we all have, anyway. The chest crushing weight of anxiety. More people than you would imagine have suffered from some form of mental health issues. People from all dimensions of life have hidden their trials and tribulations.
It's a subject often labeled as taboo. Or glazed over with nervous laughter. Yet, it's a subject that should be addressed more seriously – with as much importance as any debilitating illness – because left untreated, mental illness can be fatal.
For most of my grade 12 year, I suffered from terrible anxiety. Chest pain, stomach aches, nausea, insomnia, dizziness. I missed days and weeks of school over a mysterious health issue that no one could diagnose. I spent time in the emergency room, sat in doctor offices, and even had invasive surgery to investigate what could be wrong with my insides. I literally thought I was dying. That there was no cure for whatever ailed me.
The panic would come and go as quickly as a teenage pimple (which, truth be told, is likely where a lot of my early anxiety lived). The summer I traveled to Europe, I experienced a terrible sickness in Spain, which miraculously disappeared once I fled to my more comfortable France. And the week before I moved to Melbourne, I couldn't eat without wanting to vomit. I stopped drinking for two years, thinking I was allergic to alcohol, while in reality it merely fueled the anxiety.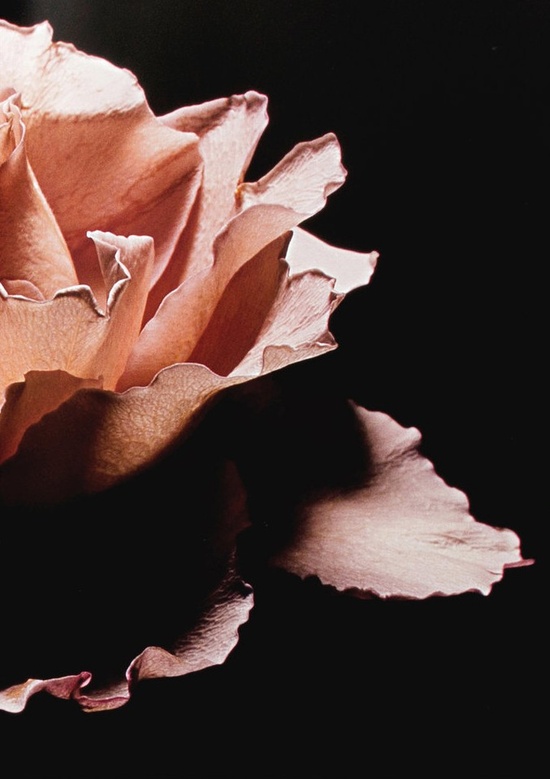 It wasn't until I was in my early 20s that a eureka moment was reached. Anxiety was delicately suggested, Paxil was prescribed, and I suddenly saw roses, sparkles, and a future. My smile returned. My eyes dried.
Through lots of reading and some therapy, I learned how to manage my anxiety without medication – exercise, diet and a new way of thinking formed. And now, ten years later, my panic and anxiety keep at bay.
My own struggles were a walk in the park compared to some. I'm sure you all have anxiety laced, panic fueled stories of either yourself or someone dear. Talk about them. Don't hold the dark thoughts too close and cloaked. They only grow with silence.
And if you're on a social media platform, be sure to use the Bell hashtag today – #BellLetsTalk.