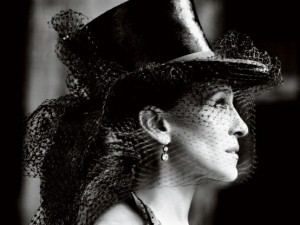 I have worn many hats.
Daughter. Sister. Friend. Student. Model. Traveler. Sales Assistant. Marketing Coordinator. Project Analyst. Real Estate Employee. Fashion Stylist. Writer.
Some stay planted firmly on my rather large head and others have been tossed away. Never to be worn again.
One that sticks with me is Writer. While sometimes askew, it is always perched upon my noggin.
I have now officially acknowledged its presence. Allowed it to sit there proudly. Peacock feathers optional.